Are you looking for the best hiring software and tools for your business in 2022? If so, you've come to the right place! In this comprehensive guide, we will discuss everything you need to know about finding and using the best hiring software. We'll also provide a list of our top picks for each category. So whether you're just starting out your search or you're ready to make a purchase, read on for the latest information on Hiring Software & Tools!
What Is Hiring Software?
To understand the full benefit of hr recruitment software, it's important to first understand what applicant tracking systems (ATS) are, and how they can help your business.
Hiring software is a type of recruiting software that helps businesses manage the entire hiring process, from sourcing and screening candidates to scheduling interviews and tracking applicants.
There are two main types of hr recruitment software: applicant tracking systems (ATS) and interview scheduling software. ATS is a tool that helps businesses post job openings online, track applications, and store candidate information. Interview scheduling software helps businesses schedule and coordinate interviews with candidates.
While both types of hiring software are important, ATS is typically the more popular choice among small businesses, as it offers a more comprehensive solution for managing the hiring process. However, interview scheduling software can be a valuable tool for larger businesses with multiple hiring managers.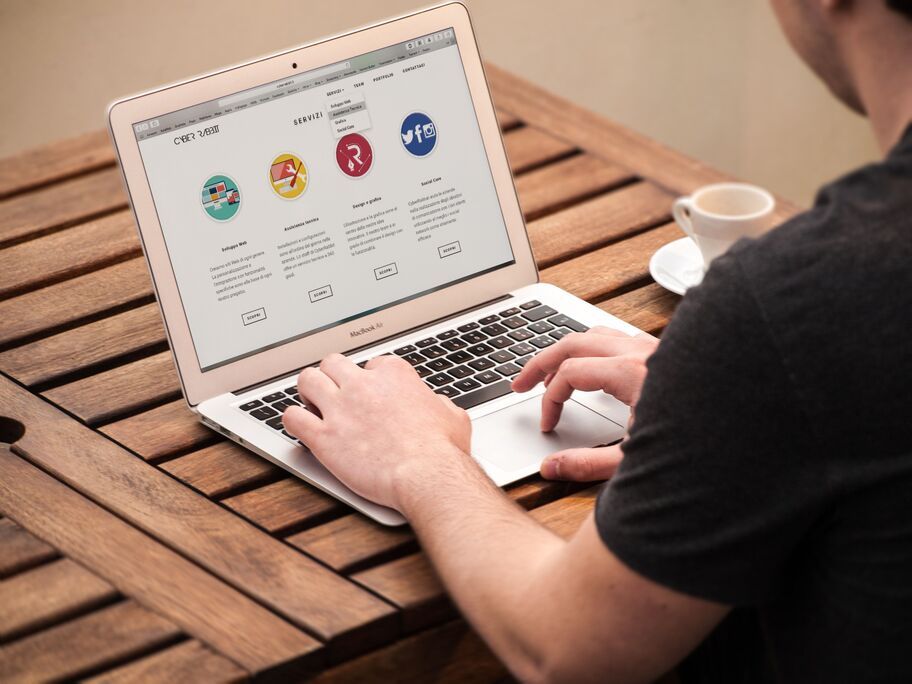 How Does Hiring Software Work?
Now that you know what hr hiring software is, let's take a closer look at how it works. Recruiting software helps businesses automate and streamline the hiring process by managing all of the data and information associated with candidates.
When a job opening is posted, applicants can submit their information through an online form. This information is then stored in a database, which can be accessed by hiring managers. Hiring software makes it easy to track and manage this information, as well as schedule interviews and communicate with candidates.
In addition, recruiter software often includes tools for sourcing and screening candidates. For example, some applicant tracking systems (ATS) can help businesses post job openings on multiple job boards. Others include resume parsing features that help businesses quickly identify qualified candidates.
Best Hiring Software For Small Business/Startups
Recruiting software has become an integral part of the recruiting process for businesses of all sizes. With so many options on the market, it can be difficult to know where to start your search. To help you find the best hr hiring software for your business, we've compiled a list of the top platforms on the market.
Hirize
For startups and small companies, Hirize is a great choice. The platform provides all the tools you require to manage your hiring processes, such as scheduling interviews, tracking candidate progress, and more.
Hirize offers customized business plans that save small firms money by removing the need to hire an expert HR manager and time by automating scheduling and recruiting.
The Deep Learning system at Hirize examines resumes and matches you with the best candidates. Posting job openings, managing candidates, and maintaining the organization of your employment pipeline are all made simple with automation.
Hirize offers a demo so you can try the platform before you commit to a plan.
Betterteam
Betterteam is a user-friendly and practical application tracking system for small and medium-sized businesses that helps them seek candidates, track them, and manage the entire hiring process.
It allows users to manage the recruiting process, involving resume collecting and applicant tracking from their Betterteam dashboard. Users can connect to over 150 million people and collect over 1,000 applications for each job posting. The platform's publishing services are available for a four-day free trial. Users that subscribe for a year can save 50% on their job postings.
While Betterteam provides customers with an excellent job posting visibility and a variety of economical plans, the site only allows users to have one account, so recruiting managers must share a single login.
Breezy HR
Breezy HR is a strong recruitment software that automates the hiring process. Breezy handles everything from the job posting process, which distributes offers to over 50 job boards, to the screening and onboarding of prospects. At each step of the hiring process, its clean, user-friendly design enables smooth contact with applicants and teammates. However, there is only a 14-day free version on Breezy; no free option is provided. And the trial version includes only the basic functions.
Jobvite
Jobvite is a hiring and onboarding software that assists organizations of all sizes in finding, evaluating, and hiring the best talent. The site, which is used and recognized by a variety of well-known corporations, helps businesses through the hiring process with its user-friendly solutions.
Candidate sourcing, branded employment websites, applicant tracking, interview tools, CRM solutions, onboarding, and more are all available with Jobvite. The service, though, does not provide a trial version and lacks collaborative options, unlike most of its rivals.
Zoho Recruit
Zoho Recruit is a cloud-based APS and recruitment software to make hiring simple and requires little technical knowledge. Users can choose from a variety of solutions and take advantage of a free trial to try out the Staffing Agency plans.
AI tools, extensive customizing choices, and background screening capabilities are among the top features. Vendor and candidate portals, up to 3 GB of storing files, and a variety of analytics tools are included in the higher pricing tiers.
Spark Hire
Spark Hire is a video-based interviewing solution that helps businesses save time and money while making recruiting more efficient. With Spark Hire, businesses can conduct one-way and live video interviews, as well as screen, recorded interviews. The platform has a variety of programs to accommodate different users, ranging from small businesses to major corporations.
Spark Hire offers a free trial so that businesses can try out the features before committing to a plan. However, there is no monthly subscription option and users must pay for credits in order to conduct interviews.
iCIMS
iCIMS is a comprehensive applicant tracking system (ATS) that helps businesses automate and streamline the hiring process. It offers a wide range of features, including job postings, applicant tracking, and interview scheduling.
iCIMS also includes a recruiting CRM to help businesses manage their relationships with candidates. The platform is suitable for businesses of all sizes, but its enterprise pricing plans may be too expensive for small businesses.
Choosing The Best Hiring Software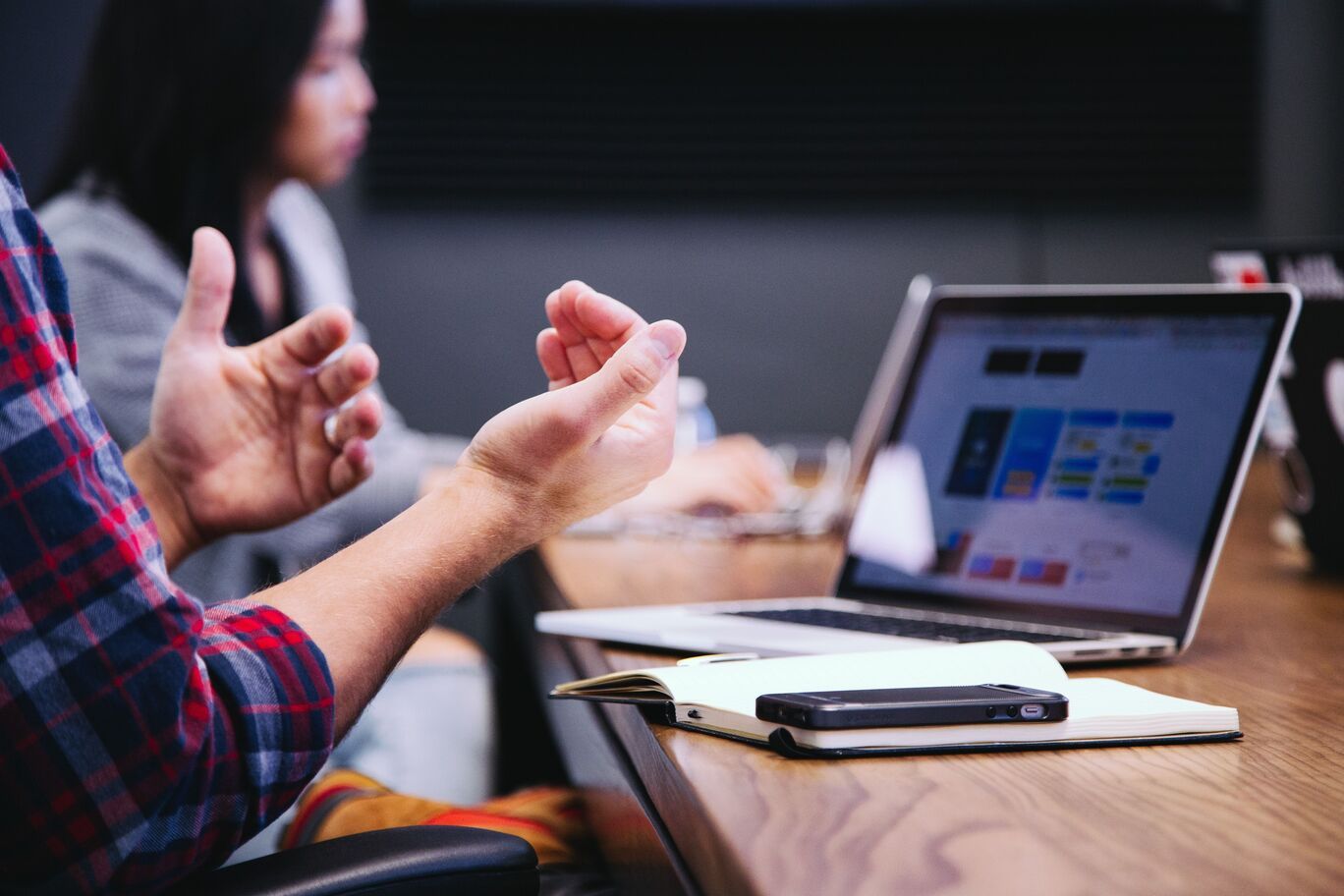 Choosing the best recruiter software for your business can be a challenge. There are a lot of factors to consider, such as price, features, and ease of use. That's why we offer a guide to help you choose the right hiring software.
To find the best candidate recruiting software for your business, consider the following factors:
Price: Hiring software can range in price from free to hundreds of dollars per month. Decide how much you're willing to spend on hiring software before you start your search.

Features: Hiring software typically offers a variety of features, such as job postings, applicant tracking, and interview scheduling. Make a list of the features you need and compare them to what each software offers.

Ease of use: Hiring software can be complex, so it's important to find software that is easy to use. Consider the learning curve when choosing hiring software. If you're not tech-savvy, look for software with a simple interface.

Customer support: Hiring software can be complex, so it's important to have customer support available if you run into problems. Look for software with 24/seven customer support or a free trial so you can test the software before you commit to it.
Once you've considered these factors, you can start your search for the best recruitment management software. Be sure to read reviews and compare features to find the platform that's right for your business.
If you want to learn more about Hirize, the best hiring software, and join the beta waiting list, you can visit the website: https://hirize.hr/