The job market is an ever-evolving landscape, and while it's always been tough to stay ahead of the competition, technology has made things even more challenging. Employers now have access to powerful tools like resume parsers and AI recruitment solutions that enable them to quickly match applicants with jobs they are best suited for. One such tool is Hirize, an AI-based matching API that helps employers make better decisions about which candidates to hire. Through its resume parsing software and advanced algorithms, Hirize can quickly parse a candidate's resume and match them with the job they are best suited for based on their skills, experience, and qualifications. With Hirize, employers can be confident they are getting the most qualified applicants for their positions.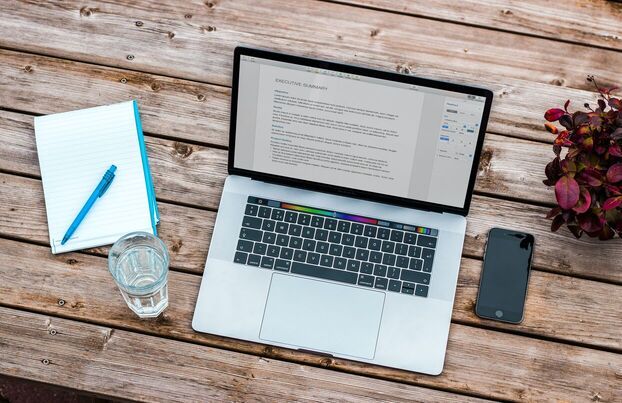 A job matching tool is a software application that helps employers quickly and accurately match candidates to job openings. It uses algorithms, data analysis, and natural language processing to analyze resumes and determine which applicants are the best fit for specific positions. This type of technology can save time by eliminating manual reviews of hundreds of applications, as well as reduce hiring costs by automating the process. Additionally, job matching tools can help employers diversify their applicant pool and make sure they are hiring the most qualified candidate for each position.
To learn more about the job matching tool and how it works, check out these blogs: How do NLP (Natural language process) Based resume parser work?, How ML-Based Job Resume Matching Algorithm Works, and How ML-Based Job Resume Matching Algorithm Works II.
Using a matching tool can help businesses save time and money during the hiring process. Instead of manually reviewing hundreds of resumes, employers can quickly match applicants to job openings in just seconds. Additionally, matching tools can provide access to a larger applicant pool, helping organizations find more qualified individuals regardless of their location or other factors. Furthermore, it helps reduce bias during the process and makes sure employers are making decisions based on a candidate's qualifications rather than their gender, ethnicity, or other factors.
Another reason to use job matching tools is that they can help businesses find better-qualified candidates. By taking into account the job seeker's skills and experience, job matching tools can provide a more accurate list of recommended positions. This means that businesses are more likely to find candidates who are a good fit for the job opening.
Finally, job matching tools can help businesses build a better talent pipeline. By using job matching tools, businesses can identify talented candidates early on and keep track of their progress over time. This way, when a job opening comes up, businesses will already have a pool of qualified candidates to choose from.
How To Integrate Job Matching Into the Recruitment Process
Job matching tools are just one part of the recruitment process. To get the most out of it, businesses need to integrate job matching into their overall recruitment strategy. Here are the steps to do it:
Define your ideal candidate profile: The first step is to define what you're looking for in a candidate. This will help you narrow down your search and find candidates that are a better fit for the job.
Use job matching tools to find candidates: Once you know what you're looking for, use job matching tools to find candidates that match your criteria.
Contact the candidates: After you've found some good candidates, reach out to them and arrange an interview.
Make a job offer: Once you've interviewed the candidates and made your decision, extend a job offer to the candidate that you think is the best fit for the job.
By following these steps, you can integrate job matching into your recruitment process and find the best candidates for your open positions.
Not only do job matching tools help businesses, but they also help job seekers. Job seekers can use matching tools to find positions that are a good fit for their skills and experience. This way, they can avoid wasting time applying for jobs that they're not qualified for.
Matching tools can also help job seekers keep track of their job search. By using a job matching tool, people can keep all of their job applications organized in one place. This way, they can easily track their progress and see which jobs they've applied for and which ones they haven't.
Finally, job matching tools can help job seekers get noticed by businesses. When job seekers use job matching tools, their information is stored in the tool's database. This makes it easier for businesses to find them when they're searching for candidates.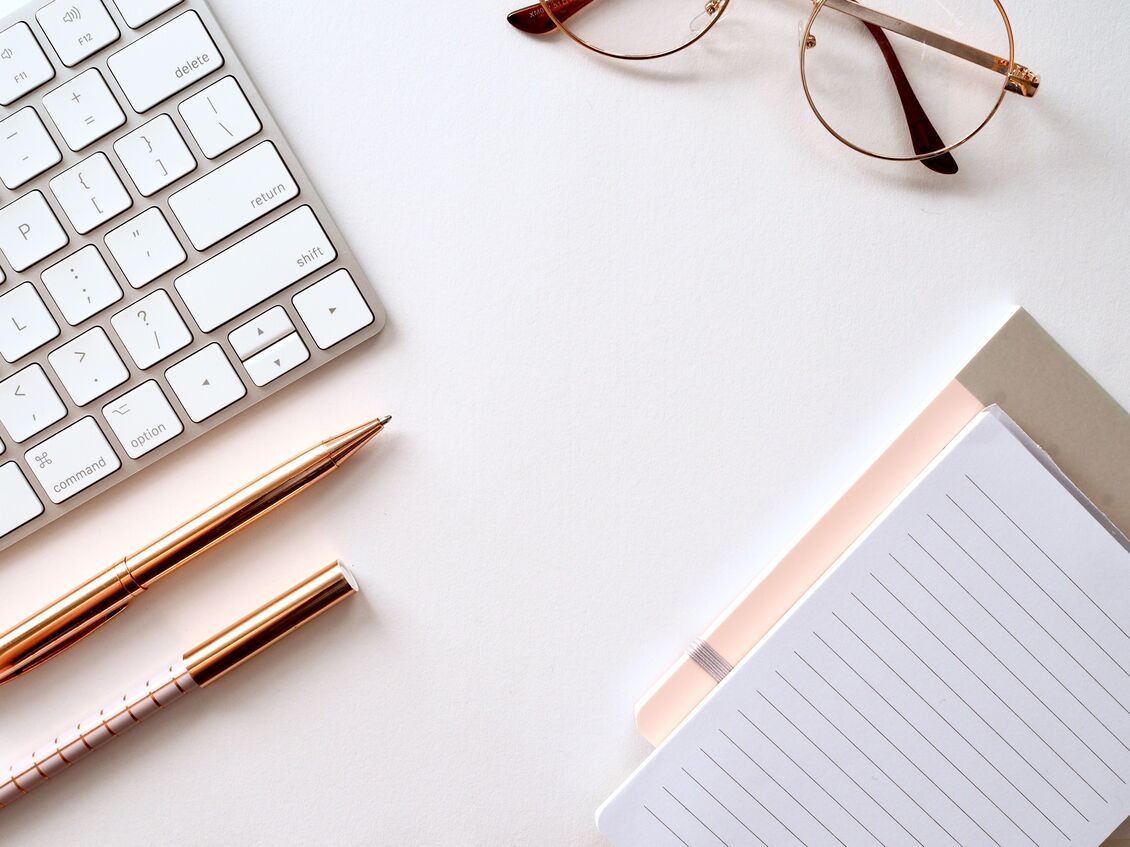 Hirize Matching Tool
Hirize is an AI-based job-matching API that helps businesses find the best candidates for their positions. It uses resume parser technology to extract data from resumes and match applicants more accurately. This way, employers can save time on manual processing and quickly identify qualified individuals for their jobs.
Not only does Hirize provide accurate results, but it also provides detailed insights into each candidate's skills and experience. This way, employers can get a better understanding of the candidates they're considering for the job and make more informed decisions in the hiring process.
Overall, Hirize is an effective AI recruitment tool that helps businesses find qualified candidates quickly and easily. By using its resume parser technology, employers can focus on finding the right fit for their open positions and save time in the recruitment process.
Hirize is different from other job-matching tools because it offers a more personalized approach to job matching. With Hirize, businesses can get a better idea of who the best candidates are for the job and reach out to them directly. This way, businesses can save time by not having to interview candidates that are not a good fit for the job.
Hirize has a large database of job seekers, so you're sure to find the best candidates for your open positions. To get started, all you need to do is create a job posting and wait for the candidates to come in. Once you've found some good candidates, you can reach out to them and arrange an interview.
Other Job Matching Tools On The Market
PJFA:
The Profiles Job Fit Assessment (PJFA) is a highly adaptable tool for job matching that assesses three crucial job match criteria, including personality, interests, and cognitive ability. With PJFA, you can also hand-pick particular test elements that are appropriate for applicants at any position or level of employment.
Actonomy
Actonomy was developed to imitate the abilities of human recruiters using both human and artificial intelligence. The technique is built on an in-depth knowledge of the complex ways in which people interpret meanings. You may search and match candidates, rank matched results, and receive insights with Actonomy's user-friendly interface.
CompanyMatch
CompanyMatch is a candidate-attracting recruitment solution for businesses looking to use data. Finding and attracting the best candidates aids in expanding your company. Additionally, it provides CompanyMatch Premium for free to startups up to two years old and with no more than 25 employees.
That is all for this blog post! I hope you found this information helpful.
If you're looking for an AI-based job matching tool, sign up for Hirize today and start finding the best-qualified candidates quickly and easily.