Jer is the founder of Paired Sourcing and inventor of the Sourcing Sprint. He is a startup advisor with 4 successful exits. Also, Jer is the former employment brand leader for Starbucks and Expedia. He began his career as one of the original sourcers at Microsoft nearly 20 years ago.
Paired Sourcing started in 2015 in order to help companies find and hire ideal candidates. They've paired up with the world's best brands to deliver ideal candidates across most industries, functions, levels, and company sizes.
Their unique and proven service provides you with current market snapshot data of diverse talent research -- identifying and delivering a bespoke list of prospective applicants who hit the specific requirements for your open role. They utilize world-class tooling to access the entire open web. In addition, their Sprint model executes on strategic outreach engagement via email campaigns; helping your organization quickly fill slates of qualified, interested, and available candidates to hire!
Here is our 10-question interview with Jer!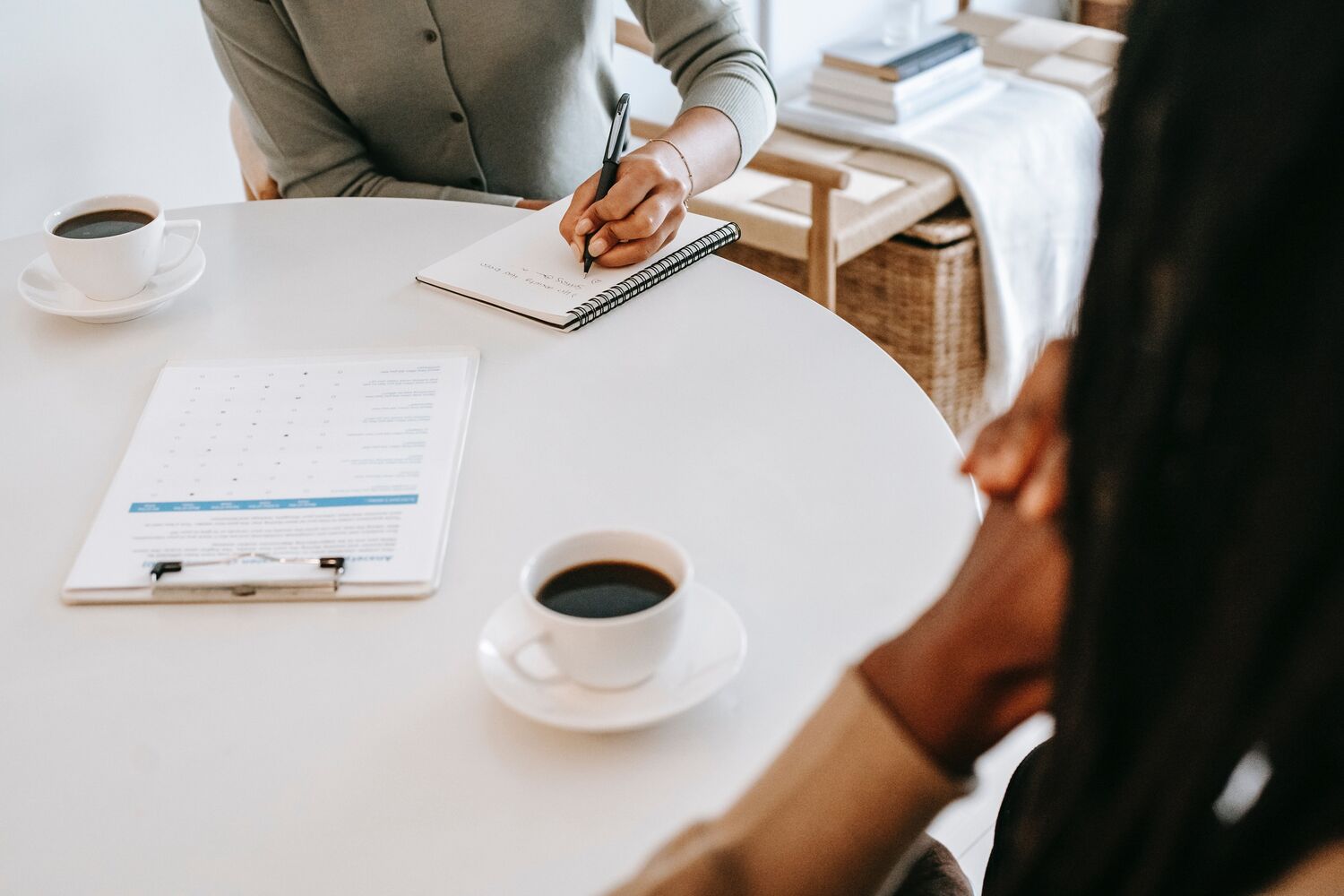 1) How do your recruitment processes work? Can you explain a little bit about it?
We run a Sourcing Sprint recruitment process here at Paired Sourcing. Basically, it's split into 2 sections; Research & Outreach. We spend 1-2 weeks calibrating a list of potential candidates and then spend another 1-2 weeks doing email campaign outreach to the list. When someone replies with interest we introduce them to the HR / Talent Acquisition person at the company!
2) What are the biggest challenges you see in today's recruiting market?
The biggest challenge in today's recruiting market is in getting ideal candidates to reply and engage with your opportunities.
3) Where do you think the industry is headed towards?
I think HR is starting to leverage technology more than ever before. Especially with AI Sourcing platforms, automated resume screening, emailing, & scheduling. These tasks just 4 years ago were fully manual, even for the most prominent companies!
4) What are the 3 most important aspects to consider when reviewing a candidates profile?
If I were limited to looking at only 3 data points I would say, in order; Job Title, Company, Years of Experience.
5) There is an increasing number of companies are considering or maybe preferring working remotely. Do you think this had an impact on the recruitment process?
Because employers are now more open to remote work, you have essentially increased the available talent pool such that your chances of finding a better hire go up by 10 fold.
6) Which tools are you currently using? (Especially during the recruitment process.)
Paired Sourcing's AI Sourcing platform of choice is currently HireEZ. We also use Google products like Gmail & Sheets.
7) In an ideal world, how does the tool you need look like? And what would be your expectations of it?
Ideally, we would like to have such great search results that we wouldn't have to curate them manually. In other words, in the future, it'd be nice to have a tool where we could just input the criteria and it would automatically pull a list that was 95+% matches.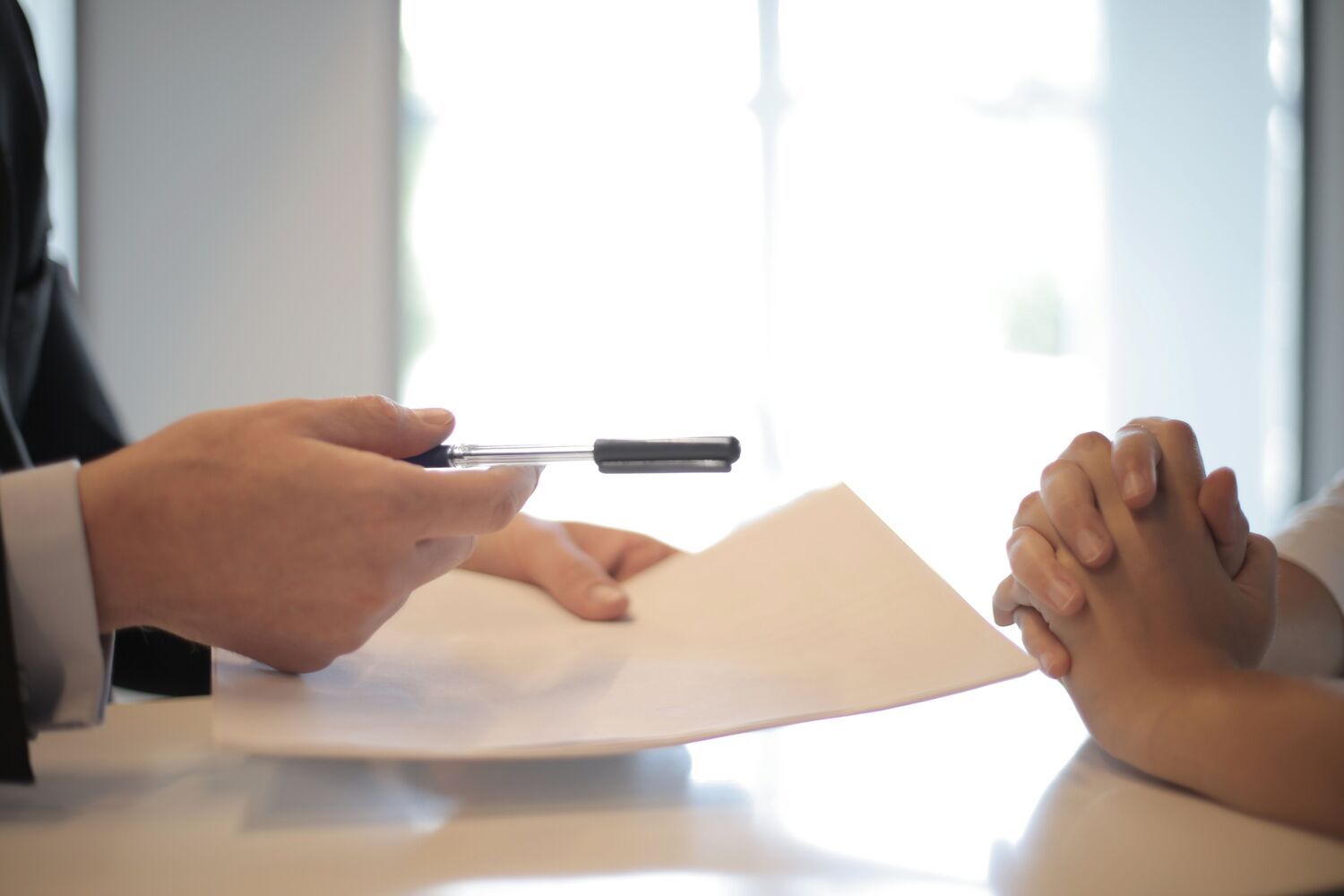 8) What is your average time to hire? And how many days do you think is ideal? Also Can you tell us more about the importance of days to hire.
Our clients typically hire people from our Sourcing Sprints within around 4-6 weeks. The ideal time-to-hire for most American corporations is ~62 days. Timing is very important to the hiring manager as they are either not getting the work done while they wait or they have to do it themselves. Also, timing is key with the candidate experience - you don't want ideal talent to sit around waiting for weeks/months to hear back about their application or interview feedback.
9) What is the most important advice you can give candidates in the recruitment process?
Because corporate America moves slowly in hiring decisions my best advice to ideal candidates is to be patient. Some opportunities are definitely worth waiting for!
10) Candidates say that the lack of communication is one of the main irritation point they face during the job application process. What can you say about the importance of communication during the initial stages of hiring?
Literally over-communicating with people on both sides of the process is your #1 way to ensure a great candidate experience!
A big thank you to Jer for taking his time and being kind enough to answer our questions.
Stay tuned to our blog to learn more about the HR world and hiring tools. And don't forget to visit our website to learn more about Hirize and how we can help your business! https://hirize.hr/