The modern workplace is constantly evolving, and employers are looking for new and innovative ways to find the best possible candidates. Talent intelligence is one such solution that has been gaining popularity in recent years. It leverages AI-driven technologies like resume parser software and machine learning algorithms to provide recruiters with data-driven insights into job seekers' skills, experience, and potential. In this article, we will explore what talent intelligence is and discuss who is using it and how.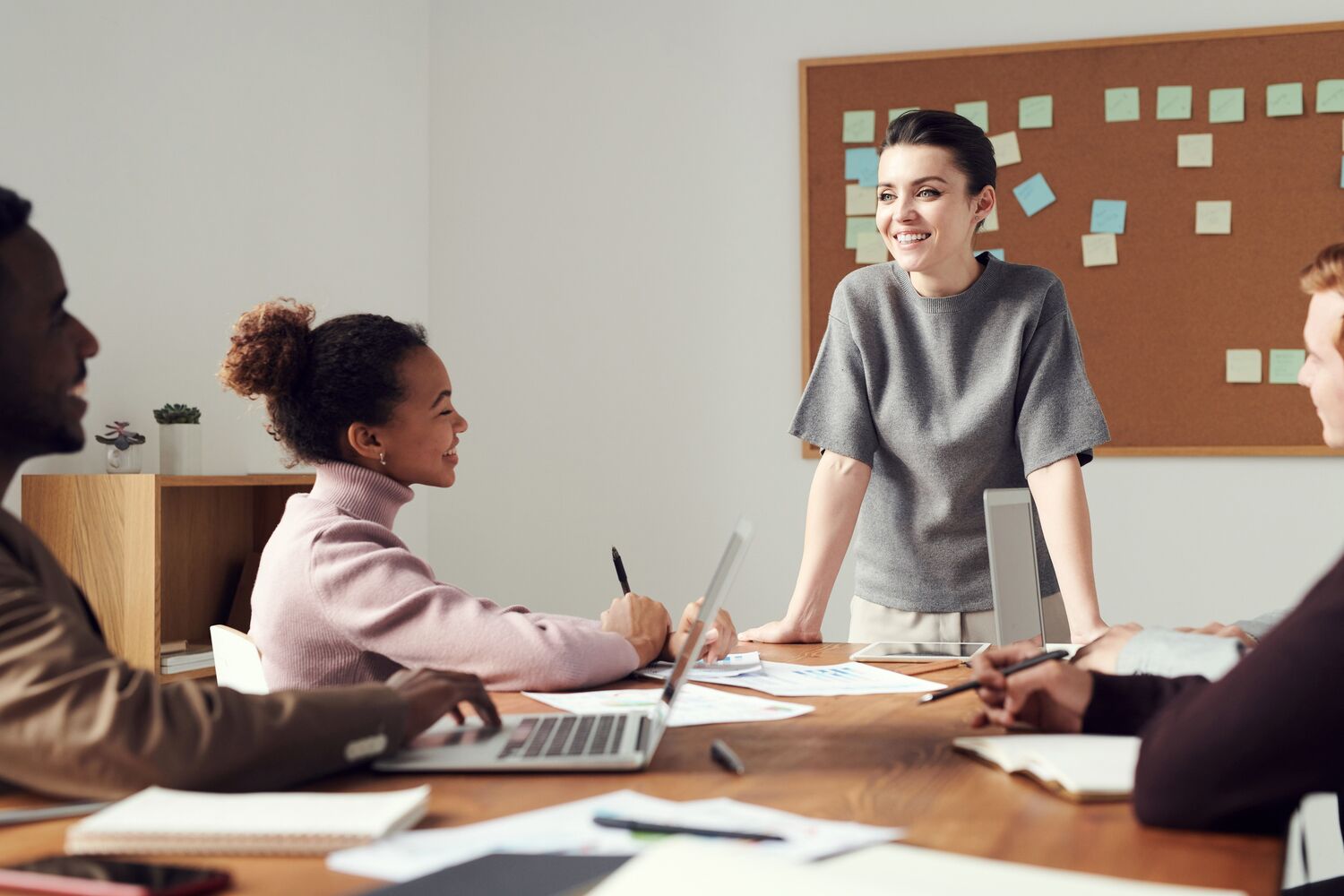 Why Use Talent Intelligence?
Talent intelligence is becoming increasingly important for employers who are looking to create a competitive edge in the recruitment process. By leveraging AI and machine learning, talent intelligence can give recruiters an advantage by providing them with insights that would otherwise be difficult or impossible to glean from resumes alone. For example, resume parsing software can analyze text-based job descriptions and extract job-related keywords, skills, and experience that can help employers more accurately match candidates to job openings. This can ultimately save recruiters time and enable them to quickly identify the best possible candidates for each position.
Perhaps the most important benefit is that it can help you make better hiring decisions. With talent intelligence, you can gather data about candidates and compare them side-by-side. This allows you to see not only who the best candidate is, but also who would be the best fit for your company culture.
Additionally, talent intelligence can help you retain your top performers. By understanding what your top performers are doing right, you can create programs and initiatives to keep them engaged and motivated.
Finally, talent intelligence can help you identify potential problem areas in your business. For example, if you notice that a high percentage of your employees are leaving after a year, you can investigate the reasons why and make changes to your onboarding or training programs.
How To Appy Talent Intelligence?
Applying talent intelligence can help you create a smarter and more efficient recruitment process. To get started, there are several steps you can take. First, identify the areas of your recruitment process that could benefit from AI-driven solutions like resume parser software.
The first step is to gather data. There are many different types of data you can collect, but some of the most important data points include:
applicant tracking system data
performance review data
engagement survey data
Once you have collected this data, you will need to analyze it. There are many different ways to do this, but some of the most common methods include:
using an applicant tracking system
using a talent intelligence software
hiring a talent intelligence consultant After you have analyzed your data, you will need to make changes to your talent management plan. This might include making changes to your recruiting process, implementing new training programs, or creating initiatives to retain your top performers.
If you follow these steps, you will be well on your way to using talent intelligence in your business!
How Does The Market Do It?
Many companies are already using talent intelligence to stay ahead of the competition. For example, Google uses AI-driven recruitment solutions to help them identify top candidates for their open positions. Additionally, Amazon has used AI to create a streamlined recruiting process that helps them quickly find highly qualified candidates.
By leveraging AI technologies like resume parsing software and applicant tracking systems, companies can quickly find and hire the best candidates for their open positions. This not only helps them save time in the recruitment process, but it also helps them make better hiring decisions.
Talent intelligence is here to stay and more employers are turning to AI-driven solutions to help them gain a competitive edge in today's hiring market. By taking advantage of this powerful technology, companies can make smarter and more efficient decisions when it comes to recruiting and retaining the best talent.
Top Rated Talent Intelligence Products
1) SeekOut
SeekOut is a quite reliable talent intelligence platform that makes it possible for modern recruiters to quickly locate and connect with suitable applicants. Recruiters and sourcers can access underutilized talent pools of large numbers of global profiles with SeekOut's instinctive AI-powered tech, find talented workers with extraordinary speed and accuracy, and interact with them immediately by obtaining the appropriate connection information.
2) Gem
Gem's Talent Engagement Platform assists recruitment teams in using data and automation to more fully engage candidates, create pipelines that are diverse and of the highest caliber, and make predictable hires at any scale. Gem creates a single source of truth for all talent interactions by combining context and data from the technologies that recruiters use on a daily basis, such as email, applicant tracking systems, LinkedIn, and other social networks.
3) hireEZ
Outbound recruitment is made simple with hireEZ, an AI-powered tool that unifies all recruiting activities for hiring teams of all sizes. You can quickly and easily source AI across 800M+ open online profiles from 45+ platforms with hireEZ. Using themes, sequencing, monitoring, and calendar planning, you can automate and create customised recruitment efforts. You can utilize its talent data cloud to centralize, update, and discover formerly siloed information with relatively close management and a secure information center to improve the quality of hires.
4) Phenom
Phenom is a worldwide HR technology company with a mission is to assist one billion users in finding the ideal employment. Phenom Talent Experience Management (TXM) provides personalized and automated talent journey for applicants, employers, and workers thanks to its expertise in developing AI-powered, scalable solutions.
5) Eightfold
The Talent Intelligence Platform from Eightfold AI is a very efficient approach for employers to keep best performers, skilling and re - skilling the workforce, effectively hire best talent, and achieve diversity goals. The deep learning artificial intelligence platform from Eightfold AI enables businesses to use talent management as a strategic benefit.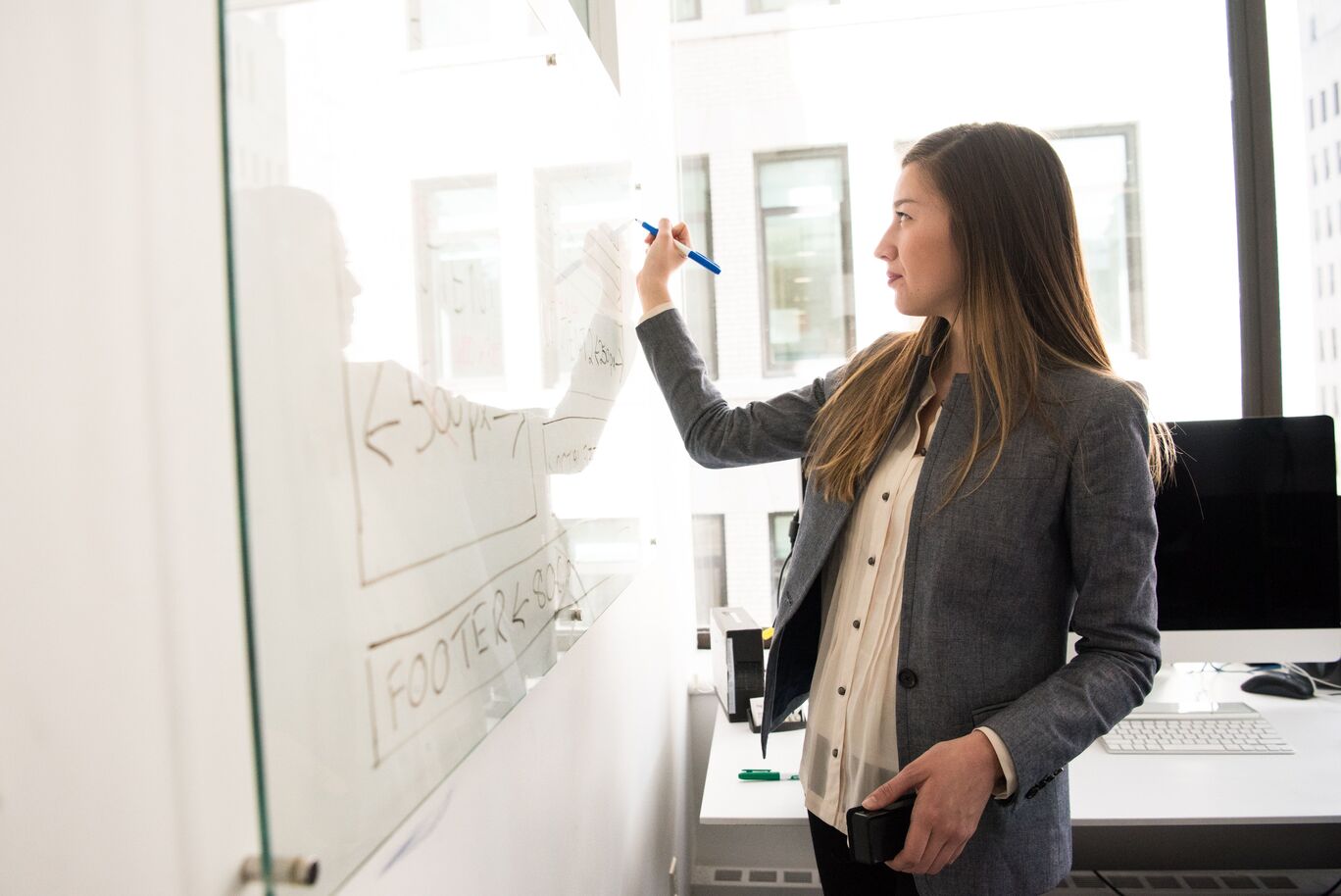 Hirize and Talent Intelligence
Hirize is a talent intelligence platform that helps companies make better-informed hiring decisions. We use machine learning and AI to analyze resumes, assess skills, and match candidates with job openings. Our resume parser extracts data from resumes quickly and accurately, giving you the information you need to find the right candidate faster. With Hirize's intuitive interface, you can easily track progress and manage candidates more efficiently. Our AI recruitment platform helps companies make smarter hiring decisions while saving time and reducing costs.
Hirize also offers a Resume Parsing API to help businesses quickly extract data from resumes and make automated decisions about candidate qualifications. Our AI-powered resume parsing software is designed to accurately categorize, classify, and analyze information from resumes in the most efficient manner possible. With our powerful API, you can save time by streamlining the process of identifying and evaluating potential candidates. With AI-based parsing technology, Hirize can read and understand resumes in any format. This allows us to provide more accurate outputs. This process saves recruiters hours each day, giving them more time to interact with and interview candidates.
Hirize's AI Matching API is designed to help businesses quickly and accurately match candidates with job openings. Our advanced algorithms are able to analyze resumes, assess skills, and identify the most suitable candidate for a particular job opening in a fraction of the time it would take to manually review each resume. The result is faster hires that are more closely aligned with the company's goals. With Hirize, you can save time and resources while ensuring that each hire is a perfect match for the role. Employers may use a series of questions to see whether a job applicant's skills are appropriate for the requirements of a given job description. Eliminating the burden of personally reviewing each application that is submitted. When a job opening is posted, the required skill set is mentioned, and applicants are matched using sophisticated algorithms that rely on their skills. The recruiter may define relevant skill sets to enable the algorithm to select the most suitable applicant. Hirize's matching algorithm considers a candidate's progression over time; experience level; and education.
Hirize's RetainME is an AI-driven retention platform designed to identify and retain top talent. The platform uses predictive analytics to forecast when employees are at risk of leaving the company, as well as which factors may be influencing their decisions. This helps employers create personalized career paths for each employee, resulting in increased engagement and productivity. RetainME can also be used to identify skill gaps and develop individualized training plans for each employee, helping them reach their full potential. Additionally, the platform helps employers monitor changes in job satisfaction over time, enabling them to make strategic decisions that improve retention and productivity.
In conclusion, Hirize is a powerful AI-driven talent intelligence platform that helps employers make better informed hiring decisions and retain top talent. Our resume parser extracts data from resumes quickly and accurately, while our AI Matching API matches candidates with job openings faster than ever before. With RetainME, companies can monitor employee engagement and satisfaction levels to proactively identify and address potential issues before they become a problem. Our solutions are designed to help businesses save time, reduce costs, and maximize their potential in the recruitment industry.
To get more information on Hirize and how it can help your business, check out our website or contact us today. You can also sign up for a demo to see how Hirize can work for you.