Every company wants to be the leader in its field, but it's much harder to find the right people who can help the company get ahead.
Finding and hiring the right people is important for the success and growth of any business,  it's very important to keep track of the recruiting metrics. In this article, we'll look at 5 Recruiting metrics that every company needs to keep an eye on.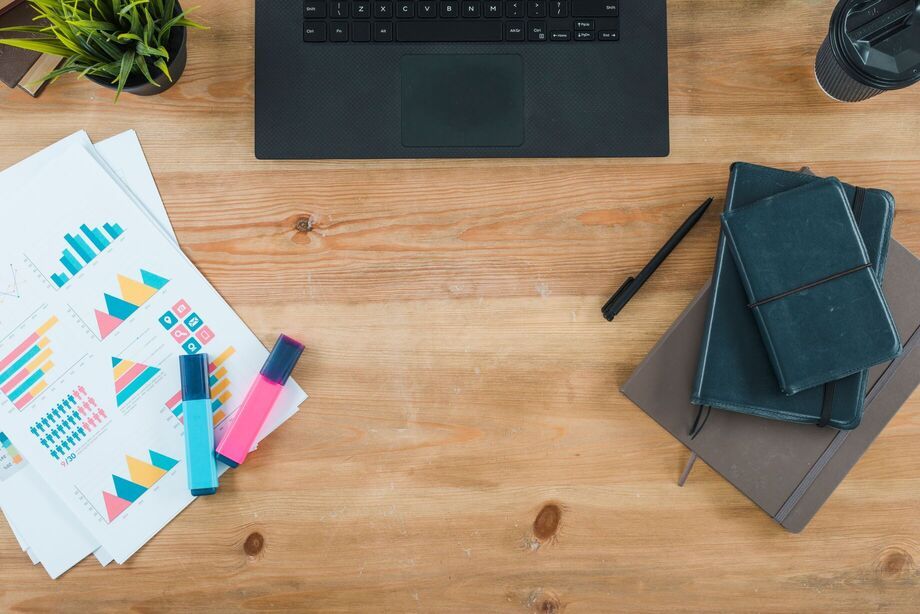 1. Time to Hire
Time to hire is a useful metric for understanding your recruitment process. It is the average number of days it takes for a candidate to apply for and accept a position with your company.
A low time to hire is often preferred by candidates. This shows your company is eager to hire him or her and has few internal delays.
Finally, time to hire is a useful metric for identifying hiring inefficiencies. If your time to hire is longer than ideal, consider identifying bottlenecks when interviewing candidates. Removing bottlenecks and having a quick time to hire can satisfy candidates and attract new talent.
2. Applicants per Opening
Applicants per opening is a simple metric that can reveal a lot. As you can guess, this metric tabulates the number of applicants who apply for a particular job opening.
These metrics can show how popular specific job openings are. It can also be a macroeconomic signal. If the unemployment rate is high, you will likely see more applicants per opening. Applicants per opening can help you see which of your job posts are popular.
3. Cost per Hire
This recruiting metric measures the return on investment for your recruitment efforts. It does this by tracking how much money you spend on new hires.
Hiring new employees is a time-consuming and costly process. Recruiting costs can quickly mount from reviewing CVs and cover letters to in-person interviews and reference checks. Recruiter fees and ad campaigns should be included in the cost per hire calculation.
It's important to meet your recruiting goals while staying within your recruiting budget. Cost per hire tracking can help you achieve this goal.
4. Acceptance Rate
Offer acceptance rate is another useful recruiting metric. The number of candidates who accepted an offer divided by the number of offers made is your company's offer acceptance rate.
Offer acceptance rates vary by company. However, there are some general principles to consider. A low offer acceptance rate indicates that applicants are being held back. One reason may be compensation. If you offer a lower salary than your competitors, you will lose applicants.
Finally, monitor your offer acceptance rate. Seeing stellar candidates work for a competitor is frustrating, so tracking this metric closely will help.
5. First-year Attrition
Finally, the first-year attrition rate tracks new hires who leave within a year. A high first-year attrition rate is often a warning sign. It may indicate a flawed hiring process or a failure to identify long-term candidates.
First-year attrition is desirable. This demonstrates the company's ability to retain new hires. Hirize can help you measuring Attrition, RetainMe scores resumes based on there likely hood to leave within the first year.
Bonus - Hiring Diversity
As a bonus we share one of the most metrics you should also track hiring diversity. Organizations with more diversity tend to be more successful. This is for many reasons. For example, a diverse team fosters innovation. A diverse team can spot market gaps. Diversity improves workplace culture.
calculating diversity is impossible. This lack of method allows you to craft a diversity policy that meets your organization's hiring goals. Focusing on diversity throughout the hiring process unlocks many of the above benefits.
Start Tracking
Finally, the recruiting metrics listed above can help your company find and retain top talent. Many of these metrics are modifiable. In other words, you can tailor parameters to your company's needs.
Hirize can help you tracking these metrics, take a look at our solutions we understand that hiring can be hard, Hirize makes it easy. Hirize is here to support you along the way.